Protect your pet & your pocket
Paying a small amount each month to insure your pet could mean you are protected from unexpected vet bills, while your pet is cared for.
We understand that you want your pet back to its best as quickly as possible and our unique Pet Identity card gets the process of to a quick start.
Unique pet insurance card gives instant online policy access for any vet to review cover.
Range of policies that give cover to suit your pets needs and your budget.
Advice line from a UK qualified veterinary nurse 24 hours a day, 365 days a year.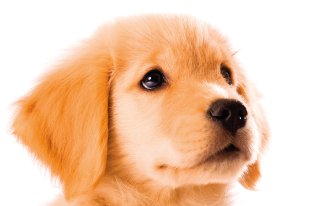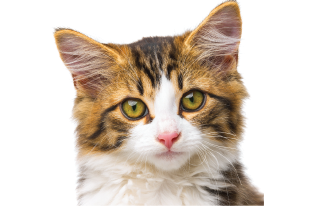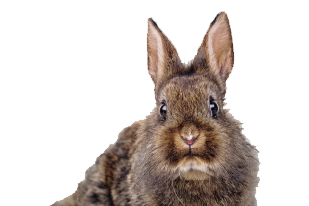 Got more than one?
1 MONTH FREE WHEN YOU INSURE TWO OR MORE PETS.
Our multi-pet insurance keeps things simple and saves you money. If you insure two or more pets then each policy will be entitled to a free premium at the start of each policy year so you will pay 11 x the monthly premium quoted over the course of each year instead of 12.
When you complete your application for the second pet, you will be asked if you have another policy please select "yes" and you will be prompted for that policy number to ensure both are then linked.